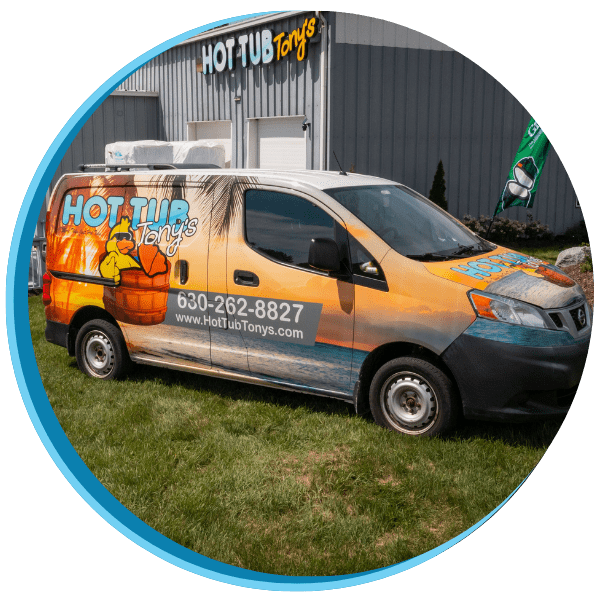 HOT TUBS, SAUNAS, & Swim Spas AT HOT TUB TONY's!
Welcome to Hot Tub Tony's! More than just hot tubs! We have the largest selection of in-stock hot tubs in the Chicago area with nearly 50 on display and in stock. Plus swim spas, Doughboy above ground pools, saunas, Big Green Egg and accessories, and Gloster Luxury Patio Furniture. Everything to make your backyard a paradise at home!
At Hot Tub Tony's, we offer customers a full range of services for their hot tubs and saunas, including cover replacement, leak detection, diagnosis of problems, as well as hot tub removal and moves. Thinking about installing a new hot tub or sauna? We offer attractive financing terms that make it so that you can enjoy your new hot tub sooner.
Create a backyard paradise in your outdoor spaces in with hot tub spas and saunas offered by the team at Hot Tub Tony's. To learn more contact us today at (630) 262-8827.
Nothing can be more relaxing than sitting back in a hot tub with your friends and loved ones. If you are thinking about upgrading your outdoor experiences or you need quality hot tub services in St. Charles or Geneva, IL, then you can count on the team at Hot Tub Tony's. We offer more than just hot tub spas and focus on the experience when it comes to features and value, with a range of hot tubs and services designed to cater to your needs and preferences. From hot tub maintenance and removal, to a full range of luxury patio furniture and accessories, we have everything that you need to enjoy a fun and relaxing time.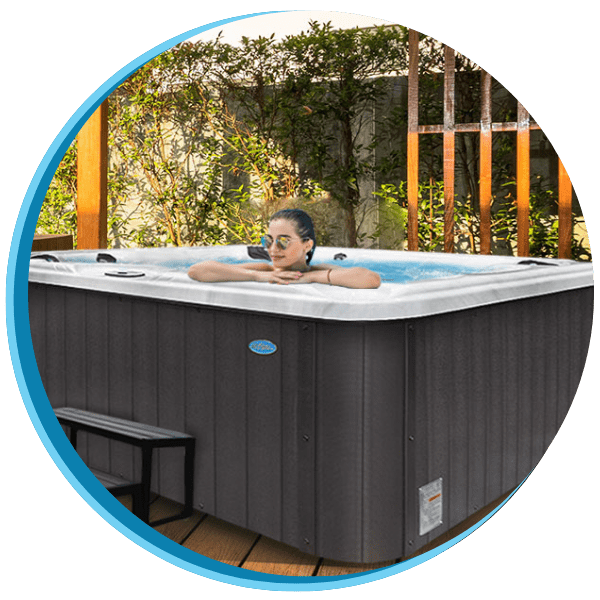 Special Financing is Available!